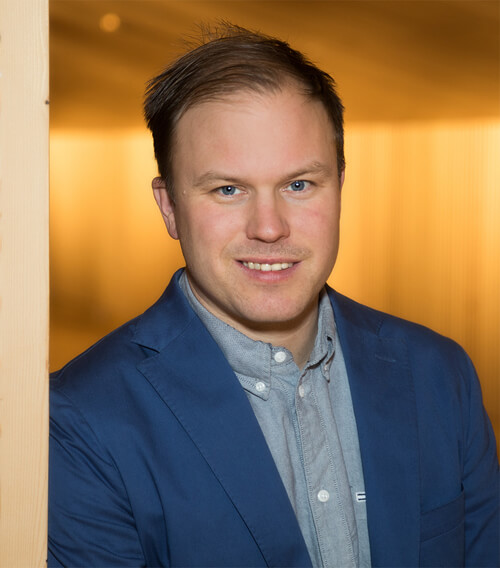 Nils Holmlund
Forest expert – Sweden & Finland
E-mail
nils.holmlundforcap.se
Phone
+46(0)73-065 50 48
2000–2005 Jobs in trade and restaurant.
2005–2010 Master of Science in forestry, SLU University. Focus on logistics and raw material supply.
2010–2013 Production manager Sveaskog.
2013–2015 Salesman and business developer Sveaskog. Sales of timber, pulpwood and biofuel, with related business development.
2015–2021 Forest Inspector Norra Skog. Timber purchasing, consulting and project management.